Is pain holding you back from doing what you love?
Chronic pain and nagging injuries are incredibly frustrating, especially when it's holding you back from being active and enjoying your sports.
Every family should have a chiropractor they trust to get them out of pain and back doing the things they love.
Schedule An Appointment
You Deserve To Live A Healthy Active Life
Here's some of the ways the right chiropractic care helps you: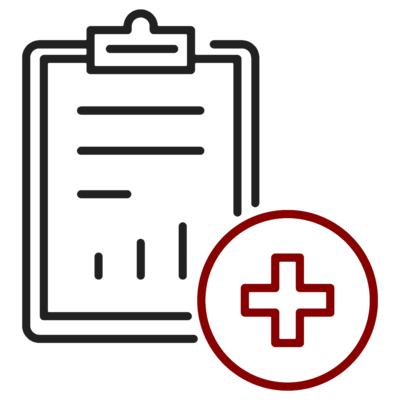 Perform Daily Tasks
Get stronger and healthier for longer.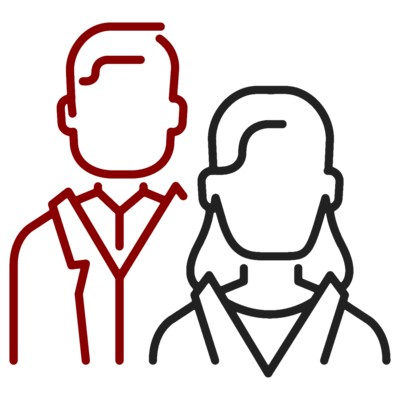 Improve Function
Increase your strength and flexibility.
Empower
We will be your resource to manage your own health.
What Does Having The Right Chiropractor On Your Team Do For You?
Watch this short video to learn about the difference getting the right care makes:
Dr. Gabe Rahn understands how frustrating it is when you can't do the things you love most.
He is passionate about helping his patients overcome pain and injury so they can get back to doing the things that make life meaningful.
You should have the mobility, strength and function to perform at your best. No matter what you're doing, you should be doing it without pain holding you back.
Dr. Gabe is trained in:
McKenzie Method
Selective Functional Movement Assessment (SFMA)
Functional Movement Systems (FMS)
FAKTR
Motion Palpation Institute (MPI)
He also played wide receiver in Div 1 NCAA Football for the University of Nebraska.
Schedule An Appointment
Keep Reading...
Training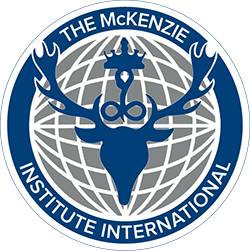 "Dr. Gabe not only helped relieve my pain, but he was personable.
It was clear he wanted the outcome goal to be his priority to achieve. He listened and he acted. I experienced great results and recommend his services."
Dr. Rahn was able to relieve a lot of pain in my problem areas and I highly recommend seeing him!
His approach is personalized to the issues you are having, and you will never feel like you are getting "cookie cutter" treatment.
3 Steps To Get Started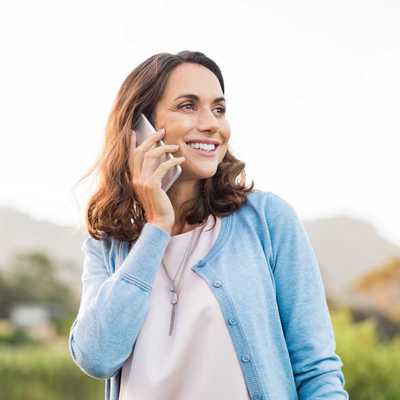 Schedule An Appointment
Get a thorough assessment and ask any questions.
Be Free From Pain And Feel Healthy
Learn how to take care of yourself so you don't always need a healthcare provider.
You don't have to struggle every day with pain holding you back.

Schedule an appointment and take those first important steps to feel like yourself again.
Schedule An Appointment